HT-RB-12,1160mm(4ft) 1440lm Rigid LED Bar

For Meat Lighitng/Deli Lighting/ Bakery Lighting/Dairy Lighting...

Lamp efficiency: 75LM/W-90LM/W

Input voltage: DC24V

Beam angle: 120°

Power Factor: >0.9

Ingress Protection: IP40

Color Rendering Index (CRI) : >80

HIGHTECHLED rigid LED bar for food lighting
Features:
♦ 1.Energy saving: 80% energy saving than incandescent.
♦ 2.Environment protection: does not contain mercury,lead and hazardous substances,no environment pollution,no infrad and ultraviolet to avoid harm to human body.It is real green Lighting product.
♦ 3.Long lifespan: more than 50,000hours
♦ 4.Input Voltage: DC 24V
♦ 5.DC constant current driver,no flicker
♦ 6.Good thermal conductivity AL(6063),wonderful heat disspation
♦ 7.Flexible installation,can be 180° rotation
Where it to be used: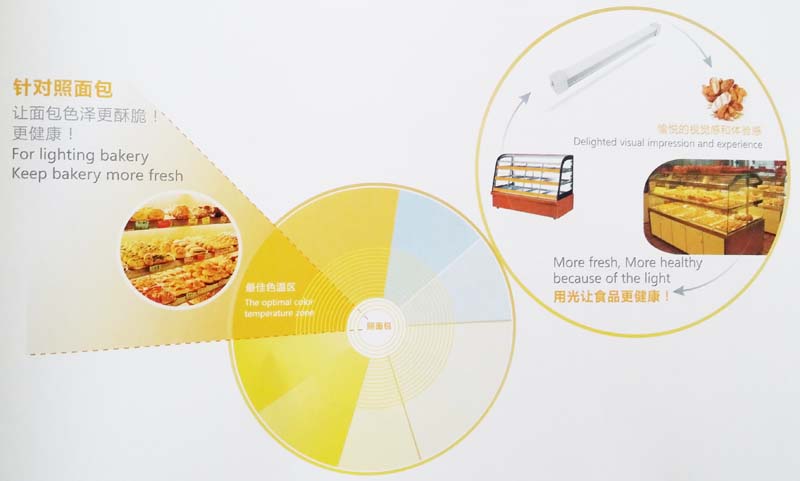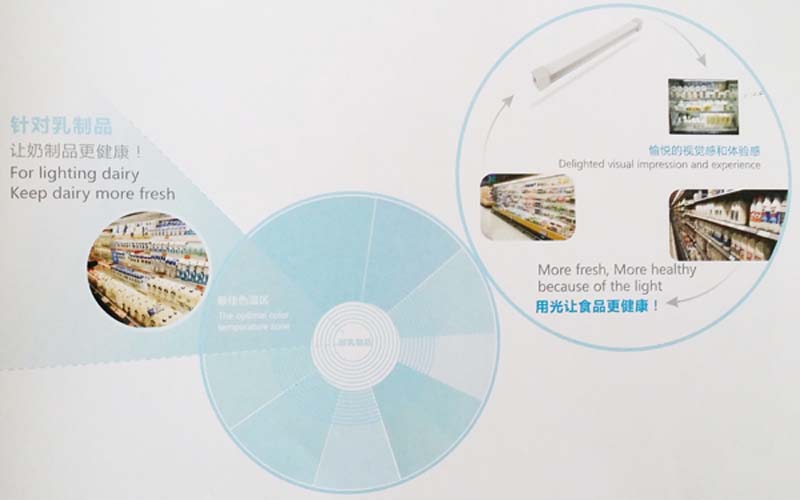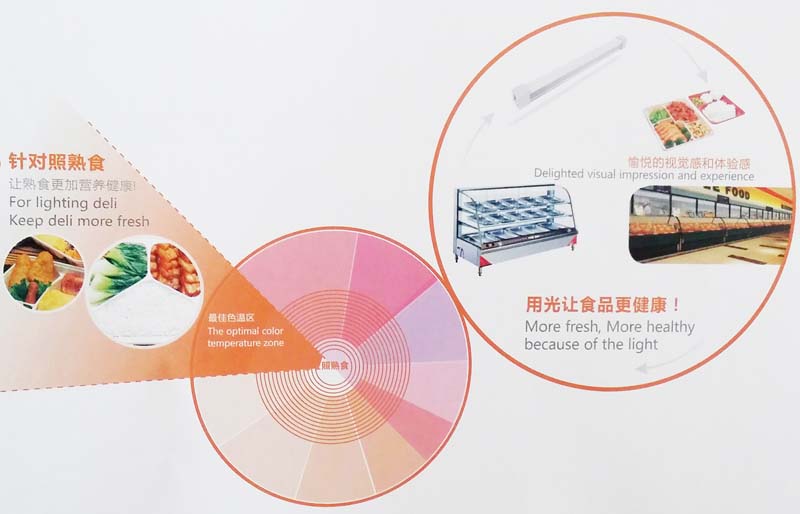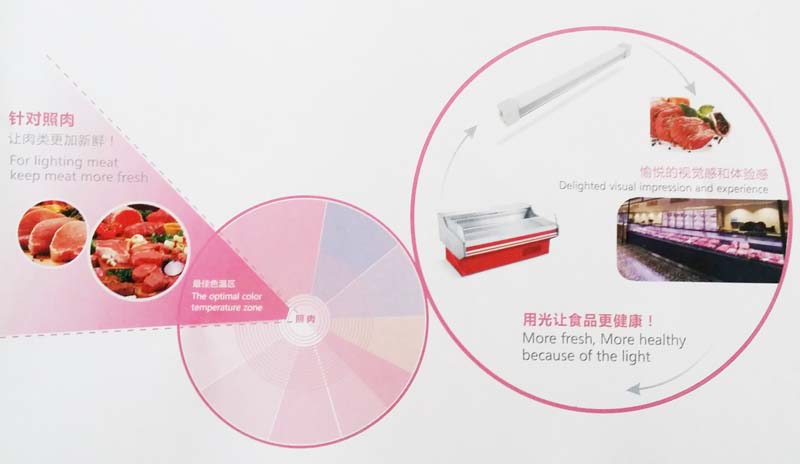 Rigid LED Bar
Model: HT-RB-03/HT-RB-06/HT-RB-09/HT-RB-12/HT-RB-15
LED Lamp
Max Power
4W/9W/13W/18W/22W
LED
36pcs/78pcs/120pcs/162pcs/192pcs
Lumen (LM)
>320lm/720lm/960lm/1440lm/1760lm
Life Time
50,000Hrs
Viewing Angle
120°
Working Temperature
Range( ℃ )
-10℃~+40℃
Colour Temperature
Range( K)
2700-7000K
Power Factor:
Range
>0.9
CRI
Range
>80%
The rigid bar use optimal color temperature color zone for special lighting application.It can be widely used for supermarket/shelf/refrigerator in shelves,furniture,cabinet,display case,wardrobe,KTV,club,the edge of stars...
hitechled T5 all in one integrated LED tube light